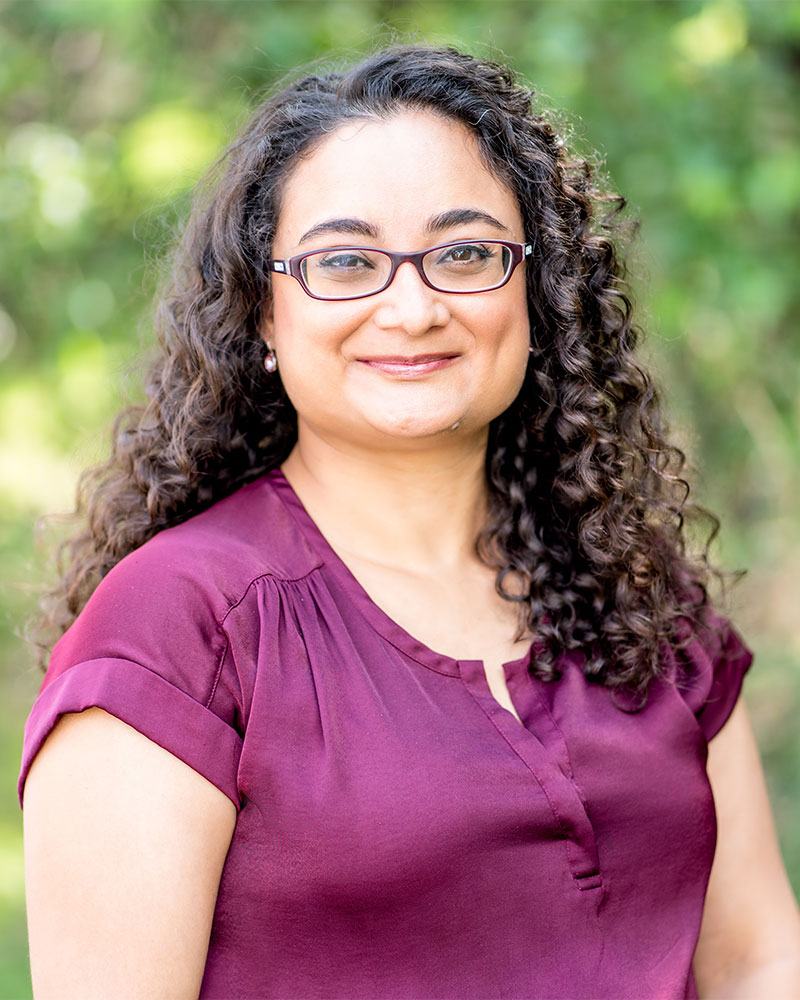 Registered Social Worker, MSW, RSW
Pronouns she/her
I remember it like it was yesterday…
I was 8 years old on one of my first trips abroad. The helplessness, pain and invisibility I saw in so many around me was shocking and deeply saddening, even as a child. It was the spark that ignited a drive to help others heal – one that's stuck with me throughout my years.
Through my personal journey, I found my calling.
By doing my own work with the help of truly special people in the profession, I overcame my emotional struggles and finally found a way to feel deeply grounded in myself and show up in my life and relationships authentically. The deep sense of peace, calmness, and joy on the other side of pain is something I want everyone to feel. I hold hope for my clients – even when they don't – because I know the loneliness, silence, unhappiness, worry, and disconnection they often feel. My dream is to help as many people as I can heal, feel good enough, connect with their true selves, and show up in the world in a real way.
Romantic comedies, anyone? I'm a hopeless romantic. As I saw how individual struggles impact the way we show up in our relationships, I knew I had to work with couples, too. Partners have an amazing ability to help each other undo negative cycles, emotionally reconnect and recover intimacy. Seeing couples who love each other, heal each other is beautiful to me – every time.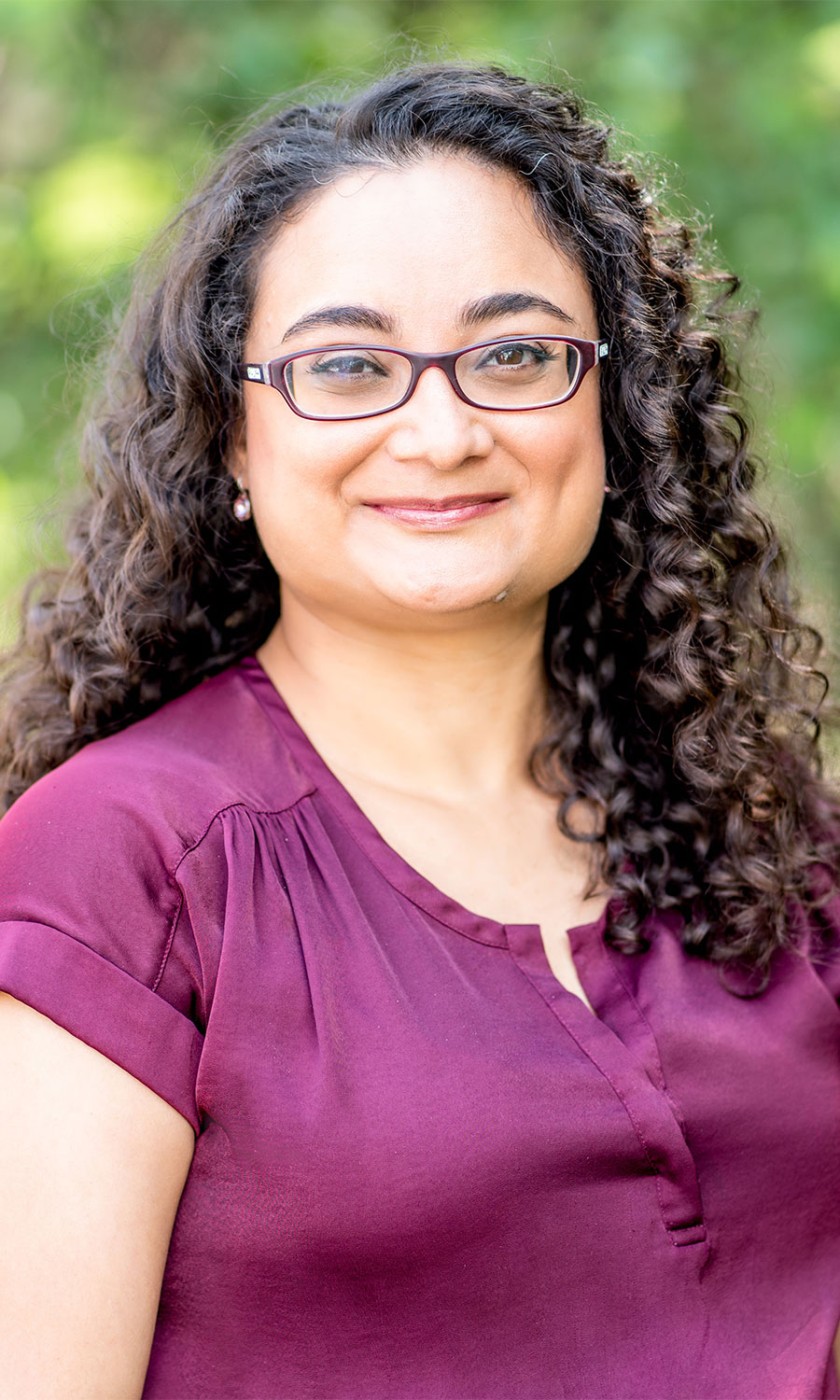 Psychotherapist & Registered Social Worker, MSW, RSW
Pronouns she/her
I'm dedicated to being the best I can be, for you.
I'm a proud nerd. I love learning. Along with my 13+ years of experience as a practicing psychotherapist, I have an undergraduate degree in psychology and sociology, a master's degree in social work, and I'm trained and/or certified in a variety of leading approaches and modalities. All my training is deeply rooted in anti-oppressive practice – which means understanding you in the context of your history. This allows me to heal the 'Whole Tree' by addressing not only your thoughts and actions, but also your environment, emotions and even your neurobiology.
Below is a list of my most relevant credentials for individual trauma therapy and couples therapy.
Certifications: 
Certified EMDR Therapist (in progress)
Certified Emotion Focused Therapist  (in progress)
Addiction Studies Certificate
Cognitive Behaviour Therapy (TF-CBT & CBT for psychosis)
Intensive Ongoing Training:
Parts Work (Kathleen Martin, Ego State Therapy & Internal Family Systems)
Somatic, PolyVagal and Nervous System based approaches
Attachment Based Approaches
Mindfulness Based Approaches
Energy Psychology
Challenges I can address: 
Childhood abuse and neglect
Relationship struggles
Dissociative Disorders, ADHD, BPD, & PTSD/C-PTSD
Mood (anxiety, depression, panic attacks etc)
Debilitating perfectionism, not feeling good enough & imposter syndrome
Disordered eating and self-harm
Addictions