Reconnect
Find your way back to one another
Regain the spark
Build the relationship you've always wanted.
Most couples feel disconnected at some point in their relationship. We get stuck in the negativity, feel resentful, emotionally abandoned, invisible, and lost for words. Yet, admitting that our relationship needs help, can make us feel like failures. We are told that we're supposed to figure it out on our own. It can be difficult to start therapy but it's ok and normal to feel embarrassed or anxious. Being here is a sign of your commitment to healing, and that takes courage. Congrats on taking the first step.
Couples Therapy helps you rise above your challenges and start moving forward with less fighting and more loving, less doubting, and more trusting. I believe that you and your partner deserve the best chance at healing your love and get back to feeling enough for each other again.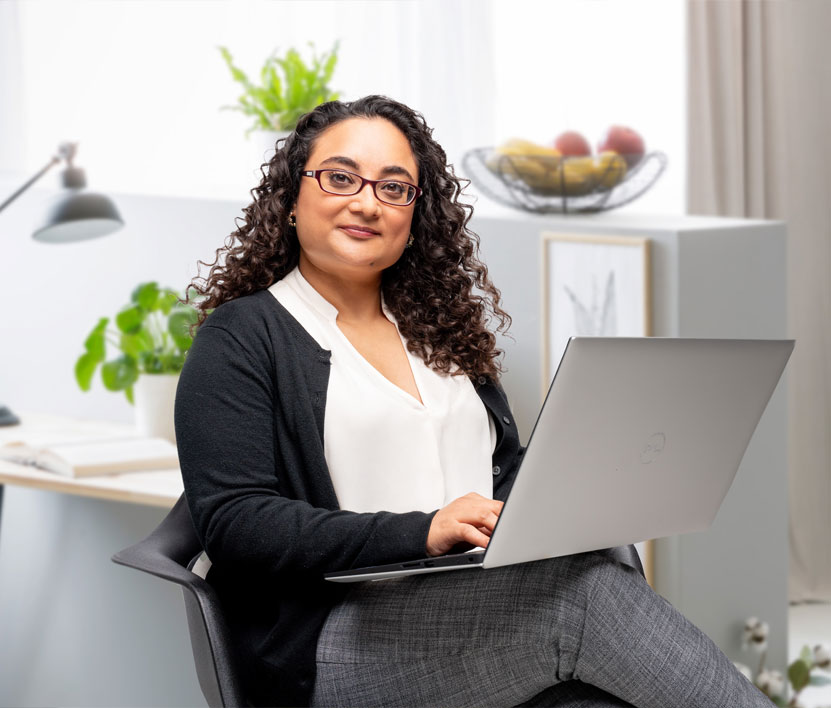 I am an LGBTQ+ ally and diverse couples are welcome. I focus on helping you both break the negative pattern and develop a healthy one. I listen to what is being said and what is unsaid by both partners. In addition to listening, I will non-judgementally observe your interactions to understand the underlying issues. While I don't take sides or tell you what decision to make, couples are able to find solutions even with their hardest issues.
I use Emotion Focused Therapy to heal the root issues and address the unmet needs. I will gently slow down your interactions and help you notice what is happening. This approach is the most effective and 75 – 80% of couples are able to heal their relationship. Not only do most people find some relief in 2-3 sessions, they also begin to listen and connect differently; they feel seen, heard, understood, and create a new healthy pattern.
Each session is 50-60 minutes, virtual and couples are recommended to attend weekly for the best results
As per the research, couples can complete therapy in approximately 20 sessions, but If there are more complex challenges, couples can still make the same progress but may need to come for longer
After the free consultation, the first session takes place with both partners
Then 1-2 individual assessment sessions take place with each partner
The remaining sessions are with both partners until we complete therapy
What Healing Can Look Like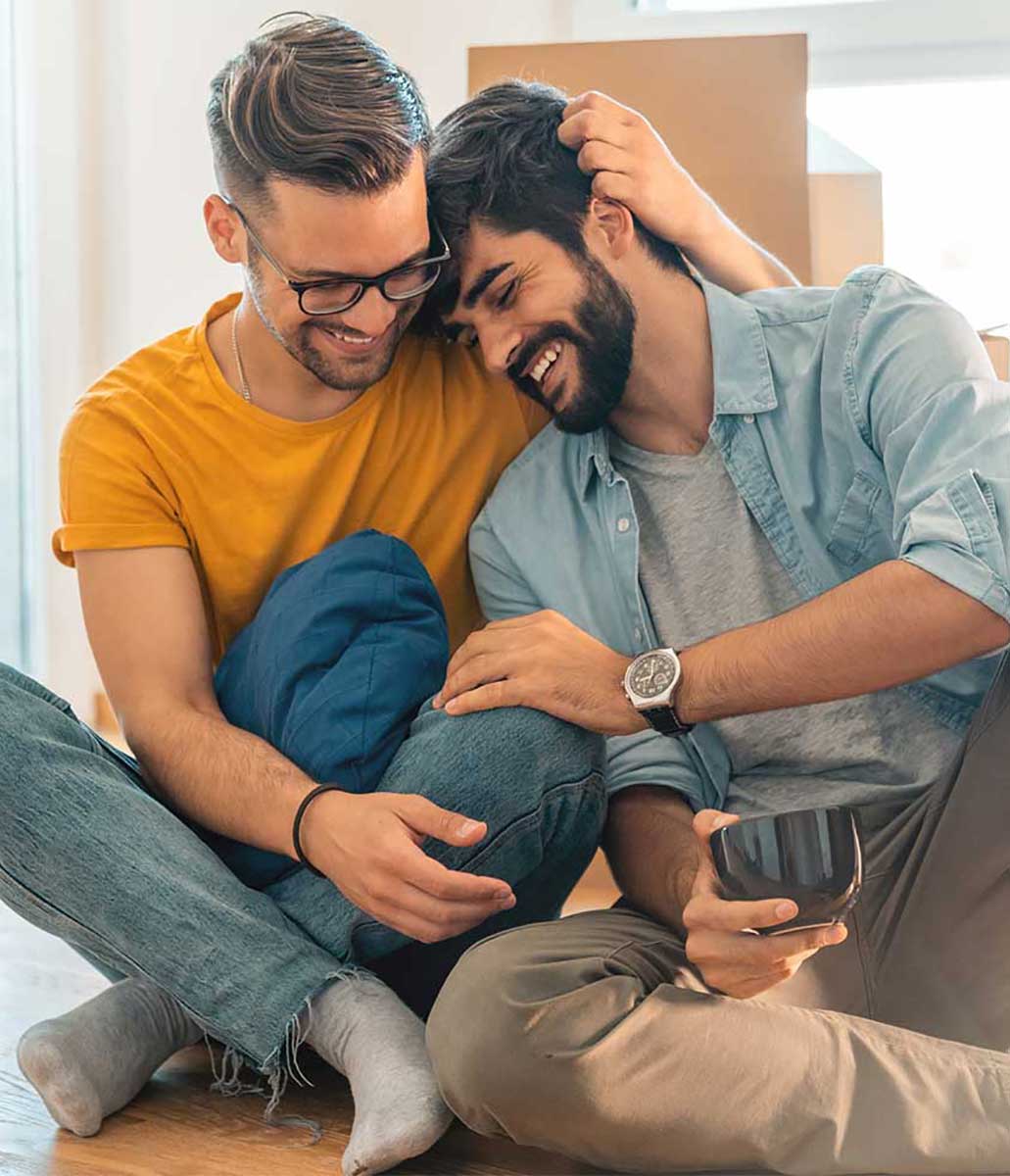 Couples are surprised that they don't just find solutions to their problems, but are able to be in awe of each other again. They regain their spark, intimacy, and enjoy being around each other. They can express their needs and feelings without worrying about how their partner will react. Their long standing resentments and conflicts can seem to melt away. And a sense of security, attachment, love, and peacefulness returns, and the bond between them feels stronger.
You can breathe a sigh of relief, you can connect in a real way, and feel like each other's person again.