This is an exciting and busy time for everyone. Whether you are a student or a parent or just reminded of the fact that fall is around the corner, September often puts us back in high gear. Both work or school demands and personal commitments and finding a way to rest and rejuvenate can be very challenging.
Yet, without the rest, we will burn out – it's only a matter of time. And too often the burnout will come at the most critical time because we pushed too hard for too long.
In this article, I talk about ways we can boost our energy and keep it going in a healthy way. Yes, some of these tips may be things you have heard before but I hope that the suggestions on ways to practically incorporate these strategies is helpful to you. While we may know what we feel 'we should do', doing it is a whole other thing. 
I encourage you to reflect on:
What gets in the way of doing small things for yourself, even if they don't take up too much time?
What if taking some time for breaks or self-care did preserve your energy and save time in the long run, what hesitations would you still have to doing it? What would still get in the way?
What is the smallest amount of time you can commit to for shifting your focus, practicing active rest that doesn't feel overwhelming? (Even 1 min can be very effective!)
Remember, you are not alone and this is a process that takes time. And there are supports available to you if you need it.
More Articles & Podcast Episodes: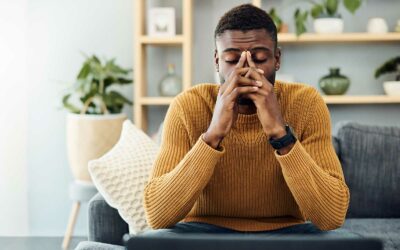 Love and connection are basic needs. We all need to feel seen, heard and understood in all meaningful relationships. While our relationships can feel joyful they can also feel confusing, overwhelming, and sometimes really hurtful. We explore this issue further in this...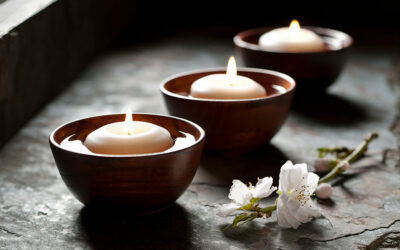 Maybe this is something that you have heard a lot about and people often talk about the importance of 'self-care'. Yet, knowing how to tailor this to yourself and practice this in a sustainable way can be very challenging. Self-care can look like many things and also it is important to recognize that there are three areas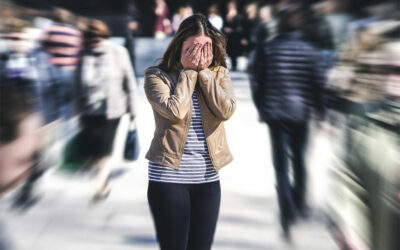 This has been a long couple of years. And, yes, you have probably heard a lot of the same advice and it can feel exhausting and tiring. Yet, we are still dealing with uncertainty and unknowns, while there also is hope for normal to return to our lives. After socializing, if we find ourselves in isolation