Sometimes we are living very stressful lives or we experience a lot of distress because of past tough experiences. Either way, we can have high expectations from ourselves or judge ourselves harshly when we feel that we aren't living up to 'where we should be'. We may even feel like we are being pulled in multiple directions and everything feels urgent in our work life and personal life.
And, before we know it, we are reaching our max and we feel like we might lose it.
This can feel embarrassing, especially when the last trigger is a minor annoyance. We often forget that there have usually been many other triggers leading up to the moment where we feel we just don't have the capacity for 'one more thing to go wrong. Sometimes, we are coping well overall, and then something significant or difficult comes up. You are not alone and you can learn quick ways to calm down.
Know that your struggle with calming down when you are reaching your limit, isn't your fault. It's a biological response.
When your getting to 8 or more out of 10 stressed out, your survival brain kicks in and it doesn't know the difference between a real threat and an imagined threat. So it takes over the thinking brain, and while our thoughts still seem logical, we are now operating from a compromised place and making decisions becomes harder.
But, you can use grounding skills, which are quick ways to calm down the nervous system and bring your attention back to the present. As you are able to calm down, problem-solving can also get easier. Hopefully, once you have some success with these techniques, you might be able to notice the stress as it begins to build up and help yourself get back to calm more quickly.
More Articles & Podcast Episodes: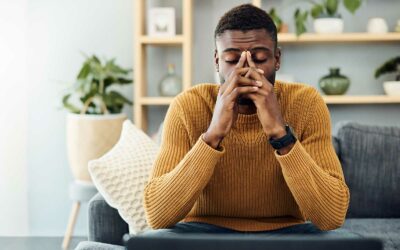 Love and connection are basic needs. We all need to feel seen, heard and understood in all meaningful relationships. While our relationships can feel joyful they can also feel confusing, overwhelming, and sometimes really hurtful. We explore this issue further in this...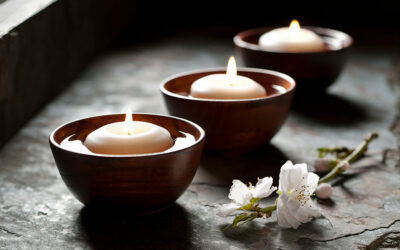 Maybe this is something that you have heard a lot about and people often talk about the importance of 'self-care'. Yet, knowing how to tailor this to yourself and practice this in a sustainable way can be very challenging. Self-care can look like many things and also it is important to recognize that there are three areas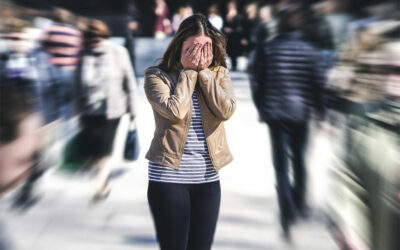 This has been a long couple of years. And, yes, you have probably heard a lot of the same advice and it can feel exhausting and tiring. Yet, we are still dealing with uncertainty and unknowns, while there also is hope for normal to return to our lives. After socializing, if we find ourselves in isolation