We all experienced some kind of a loss in the past 1.5 years and we may just be beginning to notice and put words to what has shifted or changed for us. Yet grief and loss can be so difficult to notice, acknowledge or talk about, because sometimes talking about something we cannot change can feel pointless or difficult. Often this can include feeling helplessness, sadness, or even irritable. Know that you are not alone in this. My colleague and I discuss this related to covid grief in this podcast episode.
Grief is like a hallway.
The gap between what is true and what we wish was true are like the two walls of a hallway, where there is always a gap between the two. As we walk through this hallway, trying to come to terms with this gap, we can move through and find new meaning, acceptance and even resolution or a new purpose. While this process is not easy, know that there are supports available to you.
Below you will find two different resources where I talk about grief and loss and use more self-disclosure to talk about my pandemic loss and how I coped as well.
My wish here was to share more personably in order to help others cope as they maneuvered the pandemic too. I talk about skills and strategies that you can use with any type of loss that you might be going through as well as what this process can feel like and look like for people. I hope this is helpful to you or someone you know.
Podcast on Grief related to Covid 19 (Episode 7)
Instagram Live on Grief related to loss of a celebration due to Covid 19
More Articles & Podcast Episodes: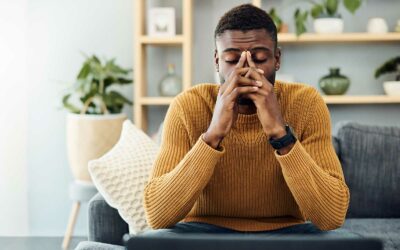 Love and connection are basic needs. We all need to feel seen, heard and understood in all meaningful relationships. While our relationships can feel joyful they can also feel confusing, overwhelming, and sometimes really hurtful. We explore this issue further in this...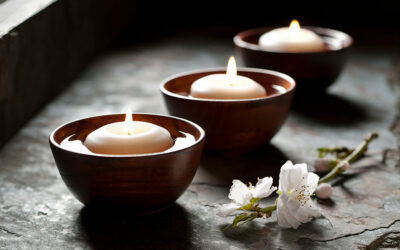 Maybe this is something that you have heard a lot about and people often talk about the importance of 'self-care'. Yet, knowing how to tailor this to yourself and practice this in a sustainable way can be very challenging. Self-care can look like many things and also it is important to recognize that there are three areas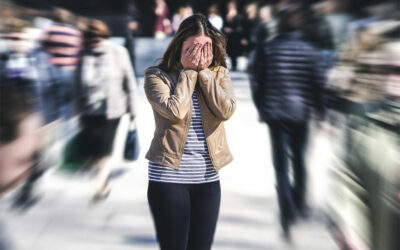 This has been a long couple of years. And, yes, you have probably heard a lot of the same advice and it can feel exhausting and tiring. Yet, we are still dealing with uncertainty and unknowns, while there also is hope for normal to return to our lives. After socializing, if we find ourselves in isolation